Spa & Wellness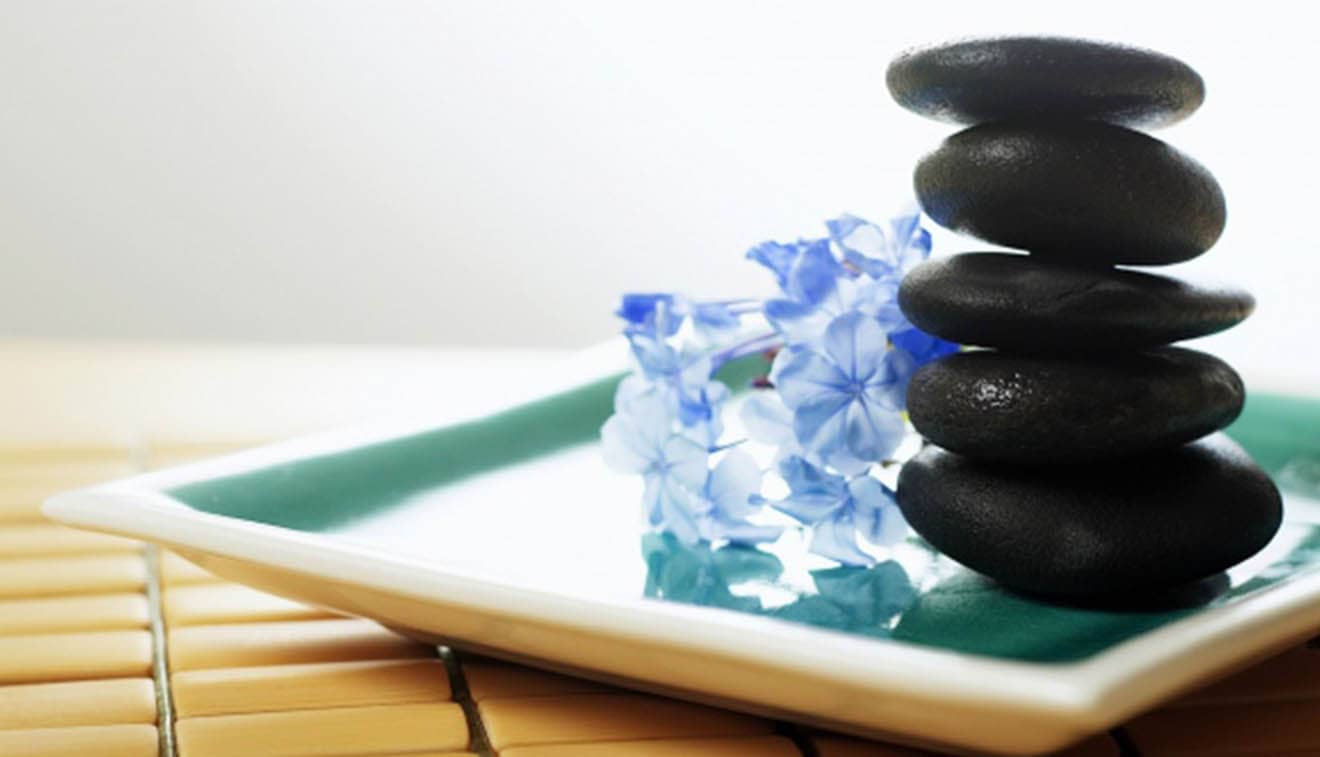 Spa: Immerse yourself in serenity
Take time to focus on yourself and shift awareness to your own being. Let us create unique Spa and Holistic Wellness experiences that will lead your body, mind and soul into a blissful state of peace, with journeys designed for your supreme wellbeing.
Let yourself slip away and your sensual journey begins…
Explore our beauty, facial & body treatments, massages, and signature treatments.
Holistic Wellness
Holistic Health care's completely for the specific needs of the individual – the coverage of their physical, mental, spiritual and social needs
We have created innovative holistic therapies that heal not only the body, but also the spirit and the soul! The main idea of Wellness and Holistic Health is illustrated by a circle, in which two sections have been outlined, internally dividing the circle into 3 following parts: Holistic Wellness, Beauty, Mental Balance Activities.
Yoga: Disconnect to reconnect restore balance in mind, body & heart
Yoga for all levels. Tailor made yoga classes to individuals, based to their needs. Ready to customize the group yoga class to fit the students.
Nonjudgmental teaching style and compassionate – centered philosophy. Encouraging physical and spiritual self – growth. Adaptable professional.
Packages
Relaxing Package
Romantic Escape 140min
Jasmine & Gargenia Exfoliation
Aromatherapy Massage
Luxurious Gold body wrap
Time for Stimulation 80min
Deep Tissue Massage
Head Massage
Couples' indulgences
In love- for honeymooners for 1 Day 170min
Rose Petals Exfoliation
Candle  Massage
Cashmere Touch Body Wrap
Romance for two 3 Days 240min
1st  Day : Foot massage + Back, neck and Spot Massage
2nd Day : Love Affair  face & body treatment for couples
3rd Day : Mocha Body Scrub + Candle Lover's Massage
Rejuvenation 2 Days Spa Package 210min
  1st  Day : Meli Dream + Cashmere Touch Body Wrap
  2nd Day : Under the Moonlight  Face and Body treatment