Awarded as one of the top 25 for best costumer service,
Top 25 small Hotels In Greece and
25 Best Romantic Hotels
Book Online
Best Rate Guarantee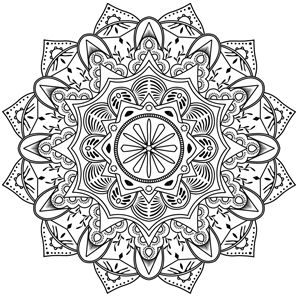 YOUR OWN SLICE OF PARADISE
ON SANTORINI ISLAND
Just a 10 minutes' walk from the famous black sand Kamari beach, Casa Vitae is an all-suite hotel in Santorini, offering a combination of beautiful architecture, all white washed walls, open spaces and beautiful gardens.
This luxury boutique hotel exudes an aura of serenity, inviting guests to succumb to the pleasures of luxurious tranquility. Amidst the open sky and the azure sea nature meets luxury & refinement, enveloping visitors in an ambiance of peace, calm and exclusivity.
With just 18 luxurious suites, this is the perfect place to get away from it all. With overwhelming views, lush gardens, suites with a private pool, a restaurant, a spa and a great choice of island exploring, Casa Vitae is a slice of Greek heaven.
Here, luxury comes as standard and 'getting away from it all' takes on a whole new meaning.
Why to choose Casa Vitae
Close to beach - shopping

Quiet oasis of relaxation
Private Pools & Jacuzzi
Massage ultimate relaxation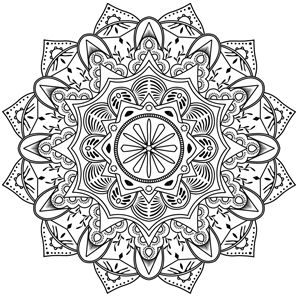 Your moments... Our inspiration
#casavitaesuites